Testimonials. Props. Kudos. Appreciation. Commendations. And Endorsements.
"Kurt gets it. He is able to visualize ideas quickly, efficiently and with a high level of craft, and has helped our clients understand solutions in real-world applications. Having worked on literally dozens of successful projects over the years, I consider Kurt an absolute "go to" part of my team."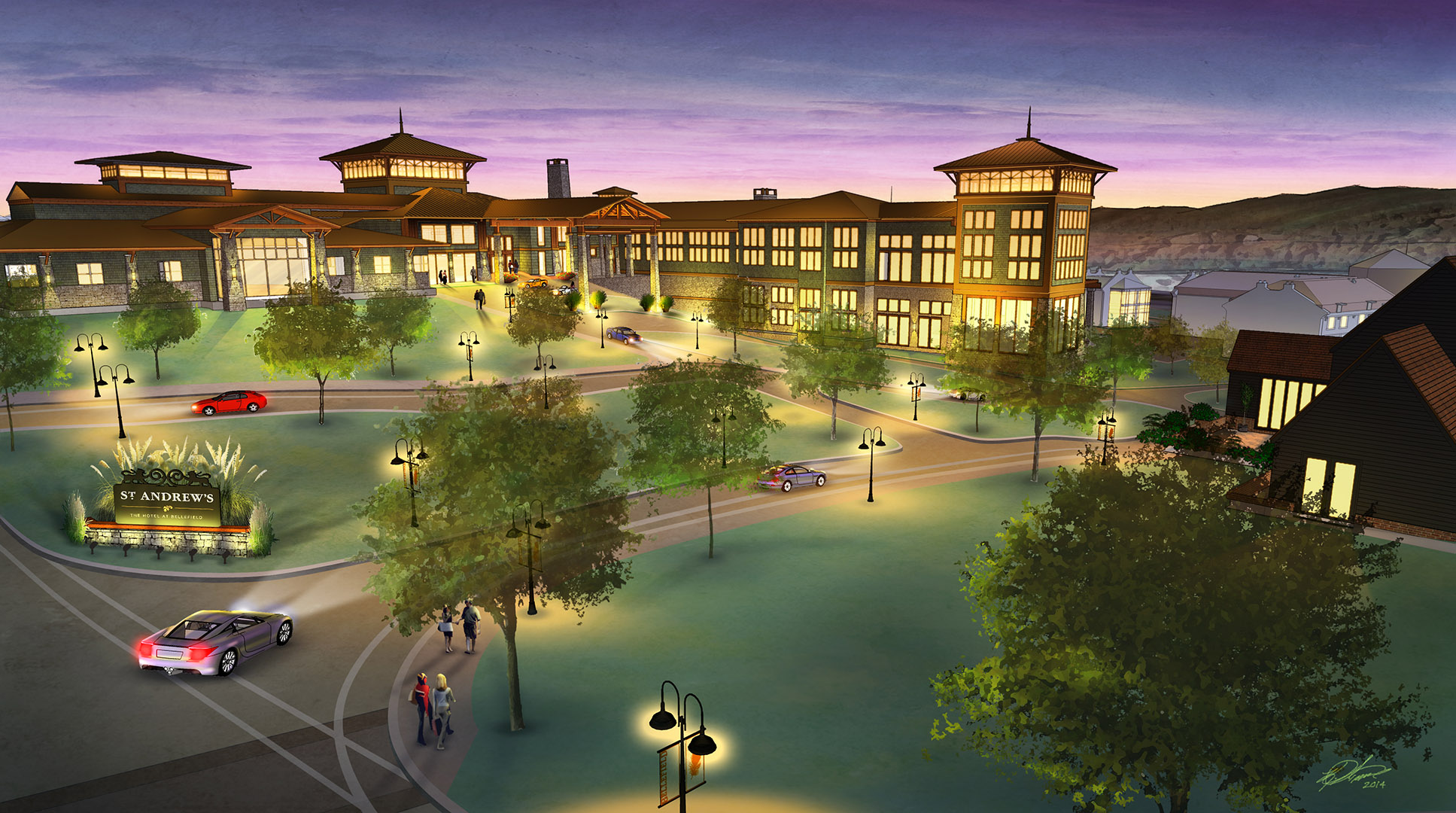 "Working with Kurt was a real pleasure. He went the extra distance to help us visualize our ambitions and plans for new gallery and storage spaces here at the museum. Utilizing a blend of digital art and photography, he was able to make real our ideas so that potential supporters could also "see" what we were planning. These visuals were very helpful in fine tuning our ideas and garnering the financial support to make the dream into a reality. I would definitely recommend Kurt's talents to others, and would happily call on him again for any future projects."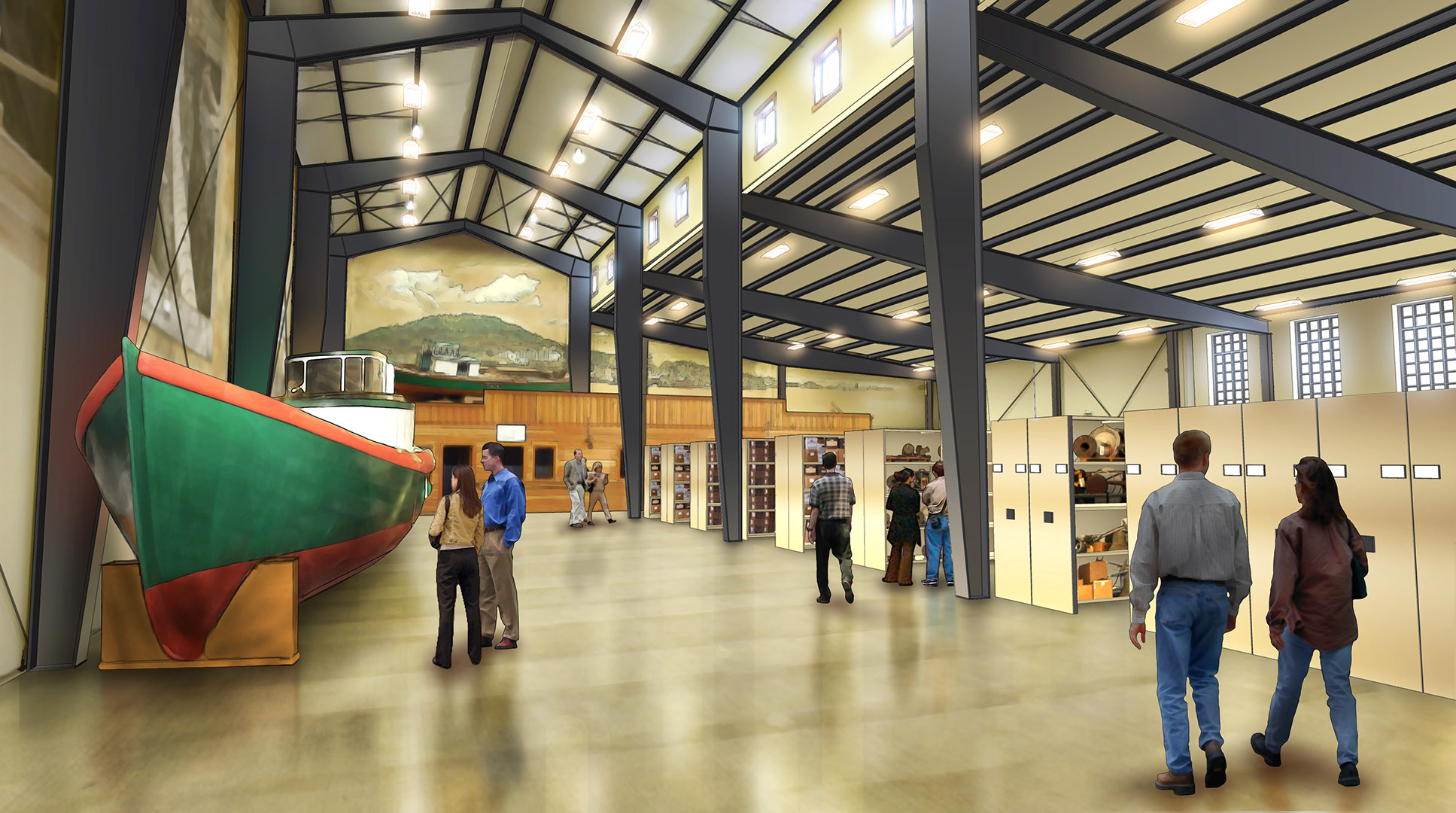 "Kurt was great to work with.  I have owned a lot in downtown Astoria for several years, on which I would like to build at some point.  I have a plan in my mind of how I want the building to look. For over ten years I tried to explain my idea to my wife, our banker, our contractor or our friends.  They could not understand my vision and were skeptical about whether the building that I described- or tried to describe- would fit the area.
Kurt quickly grasped my idea and created a rendering that clearly conveys how beautiful the building would be, where it would sit on the lot, and why it would fit in with the surrounding buildings.  He had some great ideas that I had not previously considered which were incorporated into the design.
Now, instead of trying to describe my idea, I simply show Kurt's rendering to people, and they love it. Kurt's price was fair, and my wife and I are thrilled with the result."
Sean Fitzpatrick,  Owner,  Wecoma Partners, Astoria, Ore.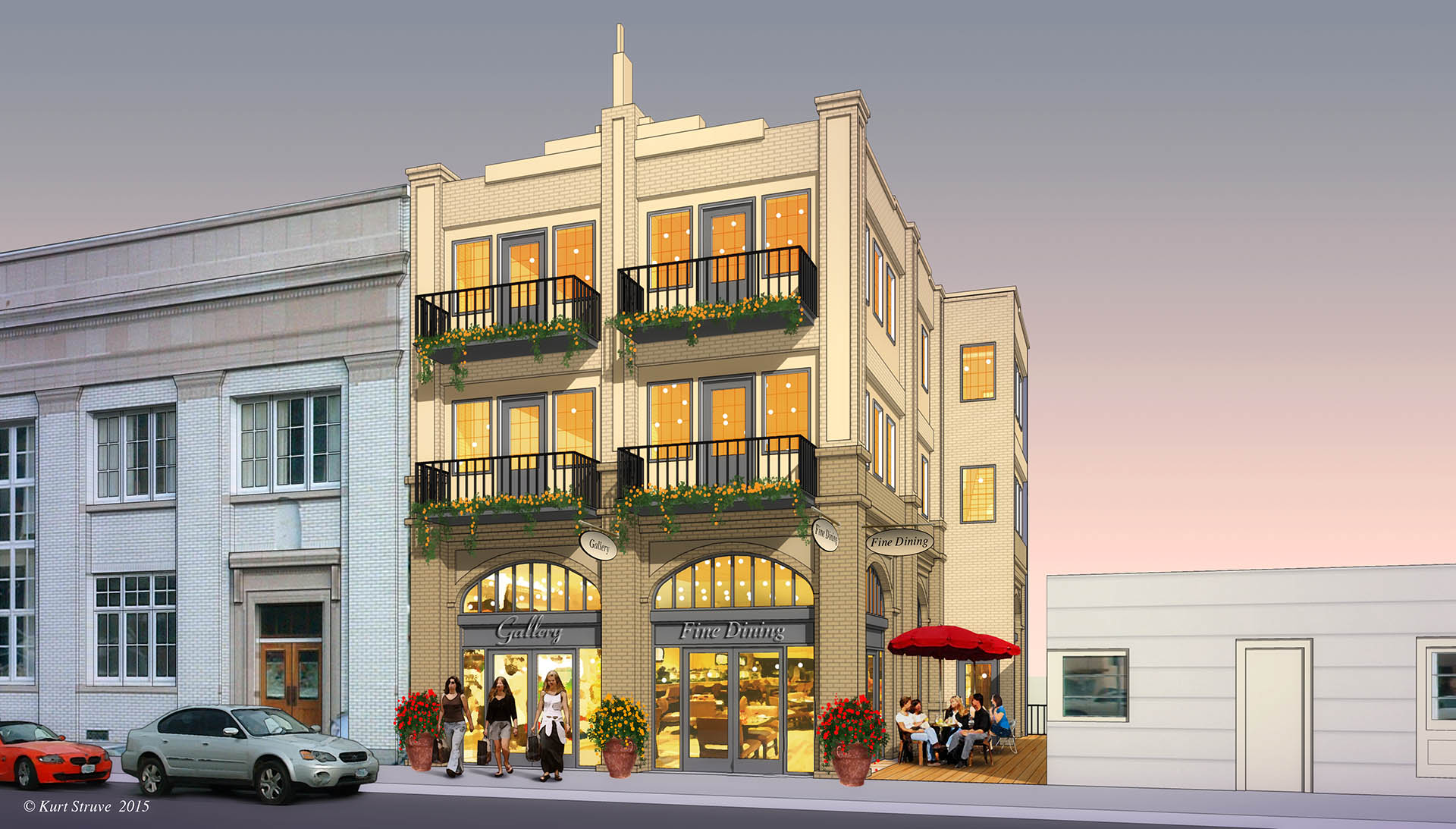 "The Columbia River Maritime Museum hired Kurt Struve to create some illustrations for a large fundraising campaign for the Museum. Kurt is a true professional and his work is simply brilliant. He was able to take our vision and create the drawings needed, on budget, and on time. I have worked with creative professionals for over 18 years, and would consider Kurt one of the best in the illustration business."
David Pearson,  Deputy Director, Columbia River Maritime Museum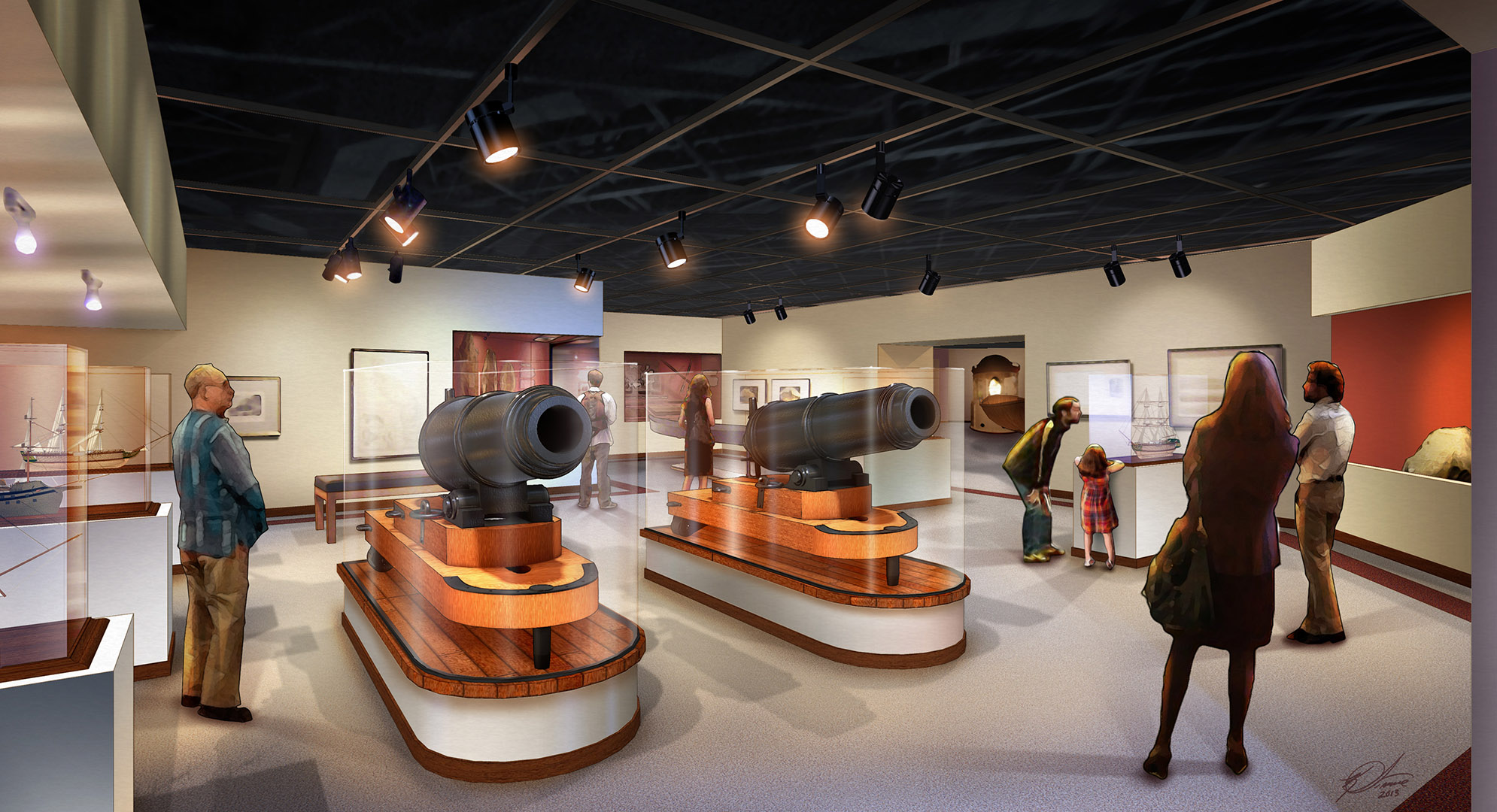 "We worked with Kurt, based on a referral from an architectural firm, on two exterior view renderings of a custom home project we are building.  He did an incredible job positioning the views, depicting the materials and colors and adding his unique artistic expression to the overall finished product.  His work gave us a realistic product for a job sign, the MLS listing, and the marketing material for use with brokers and clients.  We will definitely work with Kurt again!"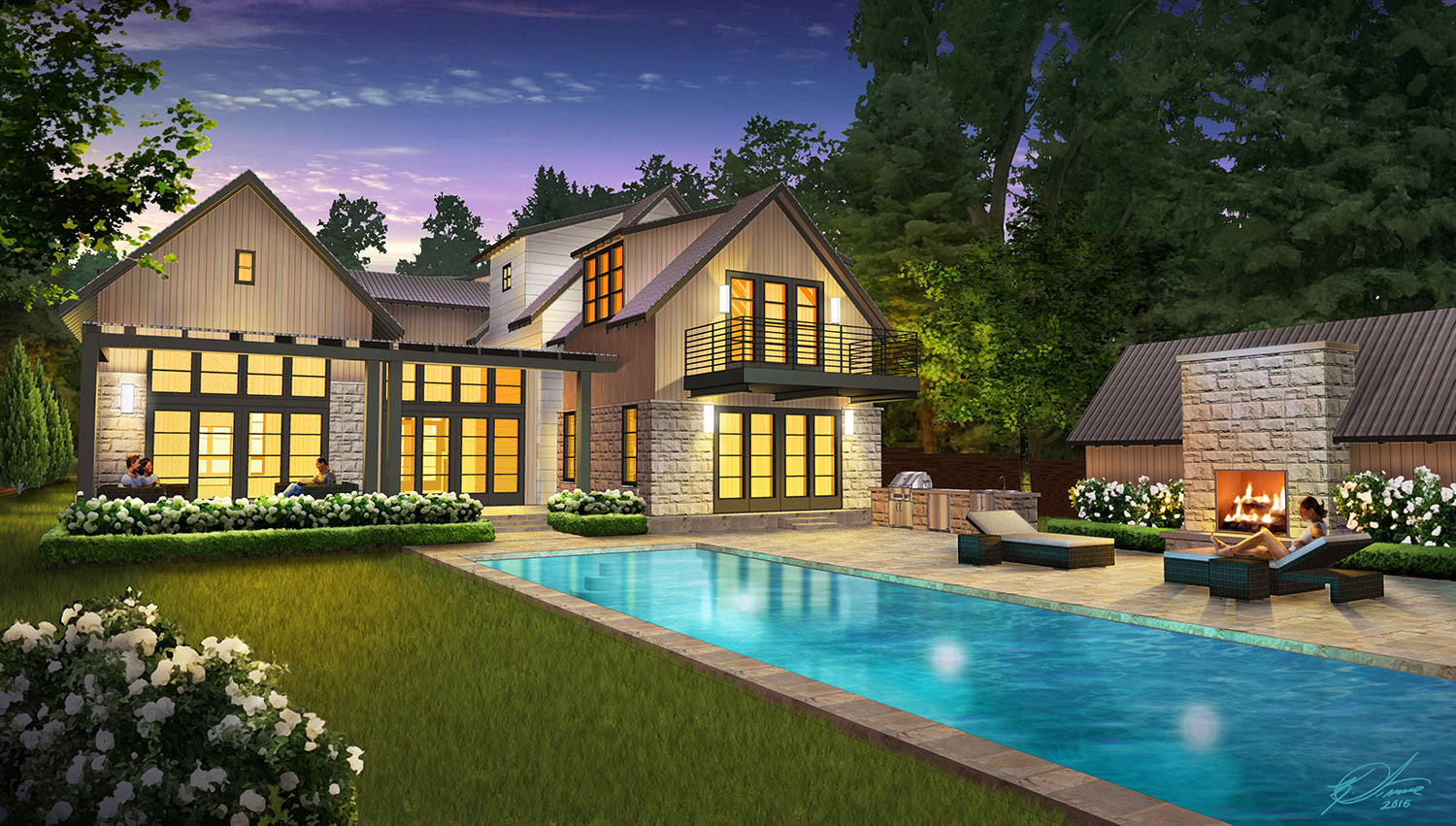 "Kurt was easy and enjoyable to work with. I commissioned a rendering by him for a $1-million upgrade of our maternity department to give staff and expectant mothers an idea of what patient rooms would look like. The image he produced was beautiful and we were able to use it in advertising, press releases and internal communications. I believe having a rendering of the project made working around the construction easier for staff because they understood the goal, and it helped us generate excitement about the project among patients and the media. "
Paul Mitchell,  Community Outreach Manager,  Columbia Memorial Hospital